Peter Croce was drawn to technology for its potential to shape life and culture in a changing climate.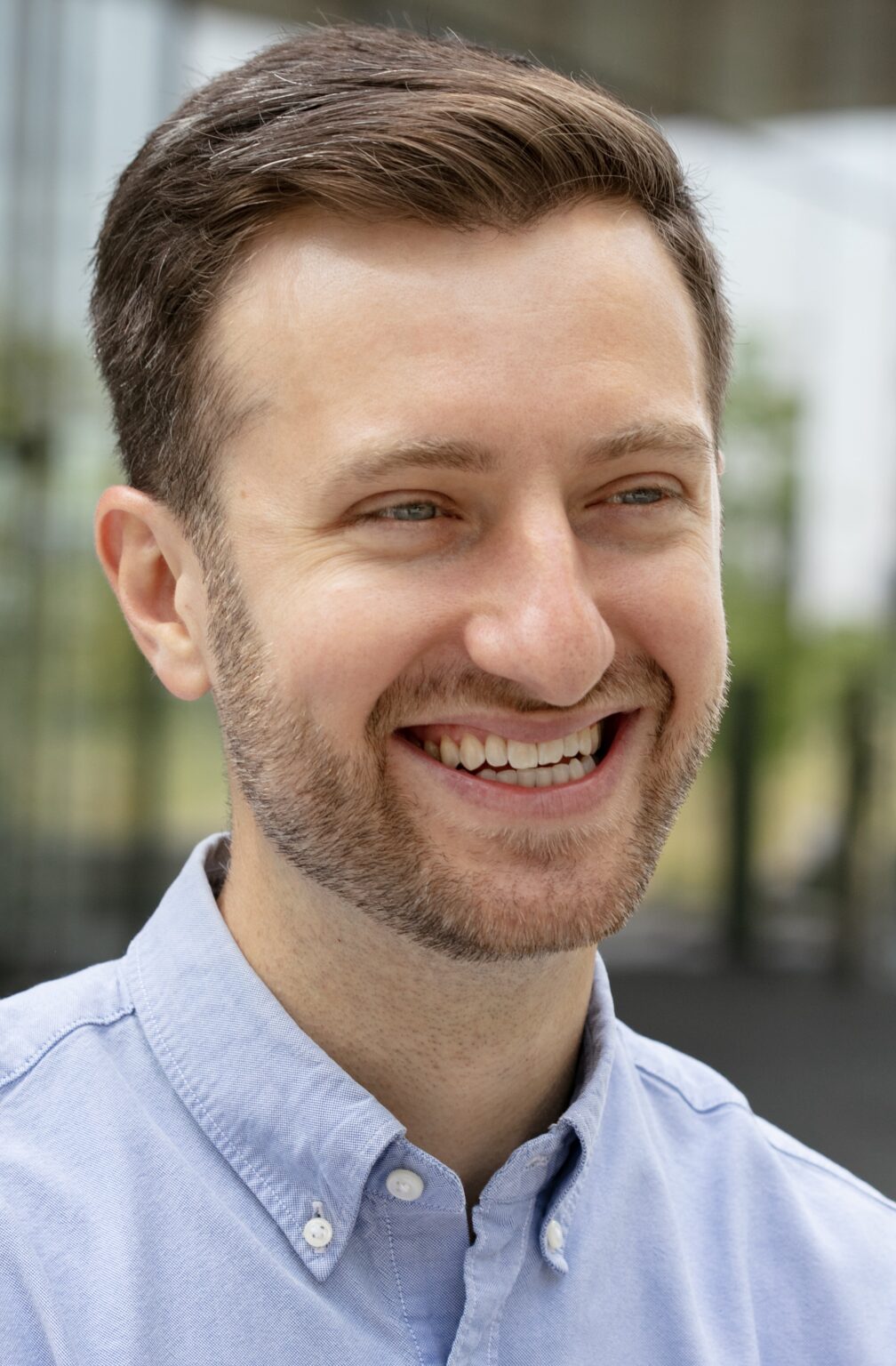 Peter Croce
Product Lead
Contact:
In early 2020, Peter was working at Postlight Digital Product Studio, where he participated in designing and building the Probable Futures platform. Now, his work with Probable Futures empowers him to focus his career on providing people with tools to grow their climate awareness and encourage action. 
As Product Lead at Probable Futures, Peter drives product strategy and delivery alongside design and engineering peers. To guide decisions, he collaborates with climate science partners to ensure offerings are scientifically consistent and listens to users and potential organizational partners to translate their needs into useful tools for the public and Probable Futures partners. 
From a young age, Peter was motivated to change the course of what he saw as a dramatic mismatch between the scale of environmental harm and the kinds of actions being put forth. After receiving a B.S. in Psychology and a B.A. in Criminology from the University of Florida, he sought a career and skill set to feed his curiosity as a generalist and enable both creativity and bold action.
Peter lives with his partner, Erin, and enjoys biking, hiking, kayaking, time with friends and family, and playing guitar. He can be found slow-traveling for extended periods of time, getting to better know and understand the landscapes and cultures that help motivate his work on climate.