This platform offers interactive maps, science, historical context, and stories to help us all envision a range of climate futures.
What do these degrees of warming mean?
These small-sounding numbers are widely talked about in the context of climate change. They appear incremental but represent substantially different climates. Every increase in global temperature has implications for local and regional weather, natural systems, and society. So how can we prepare for the climate futures that are likely, and avoid the ones that carry the most profound risks for our world?
Welcome to Probable Futures.
This is an effort to enable and encourage people to have practical conversations and make informed decisions about the future in a changing climate. We seek to build bridges between cultures, organizations, technology, design, and science. This freely accessible platform was created so that everyone, everywhere in the world, can do the same.
Grow your climate awareness with us.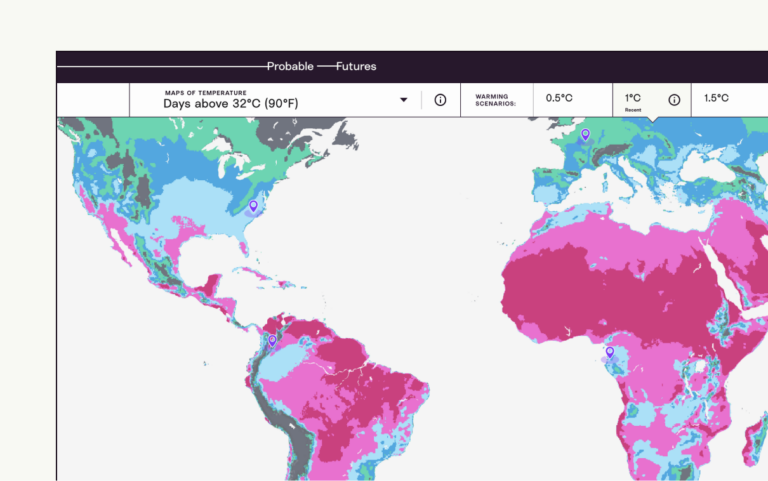 What will the world look and feel like at different levels of warming? Explore our interactive maps and stories.
Explore the maps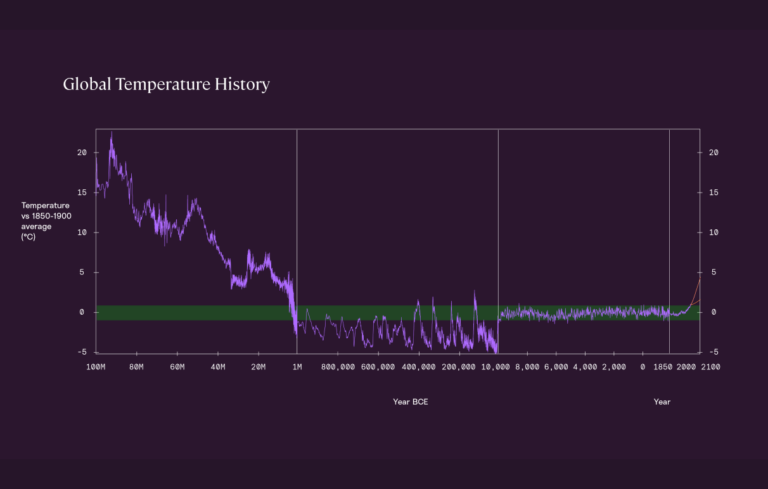 Learn about climate change in the context of Earth's 4.5-billion-year history.
Watch the video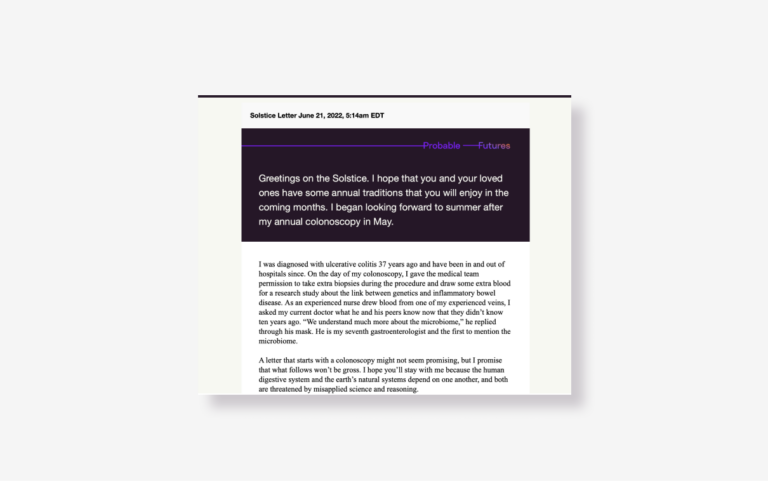 Read reflections on the intersection of economies, culture, and climate from founder Spencer Glendon.
Read the letters
Start from the beginning or pick up where you left off