Probable Futures is not a business. It is an unconventional initiative that brings together leaders across culture, business, technology, and design, in collaboration with scientists at the renowned Woodwell Climate Research Center.
Probable Futures team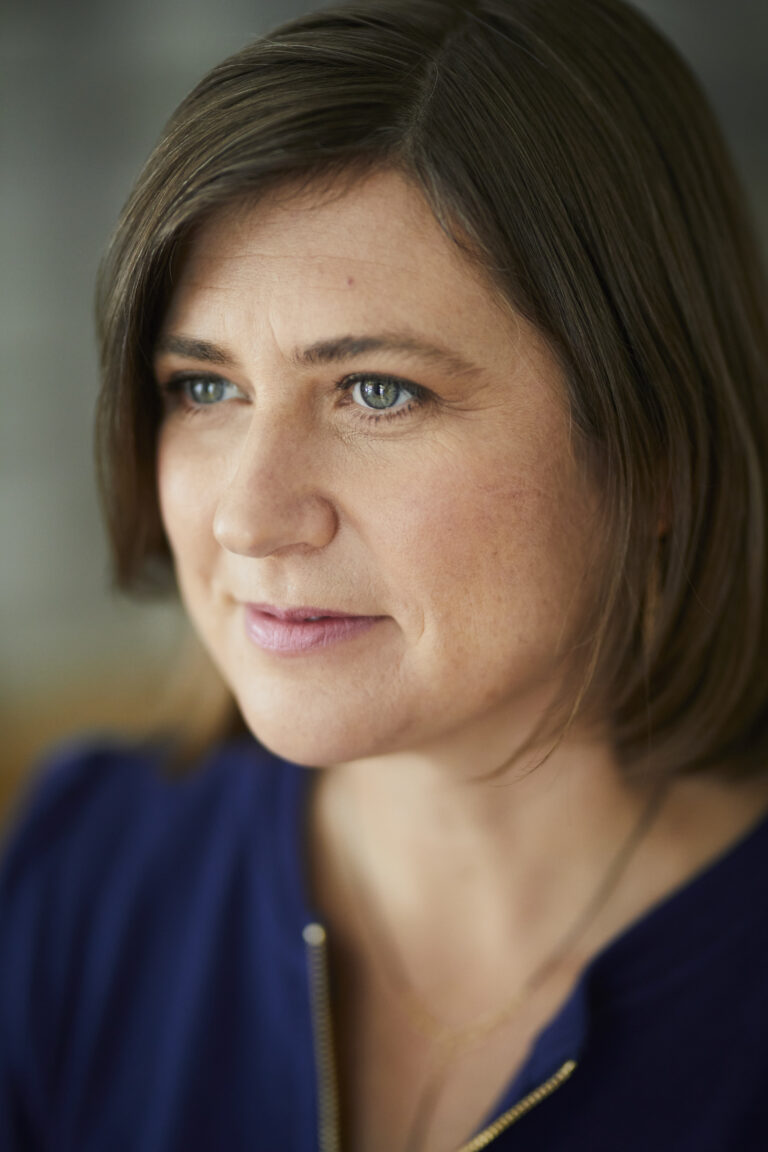 Tammy Dayton
Creative Director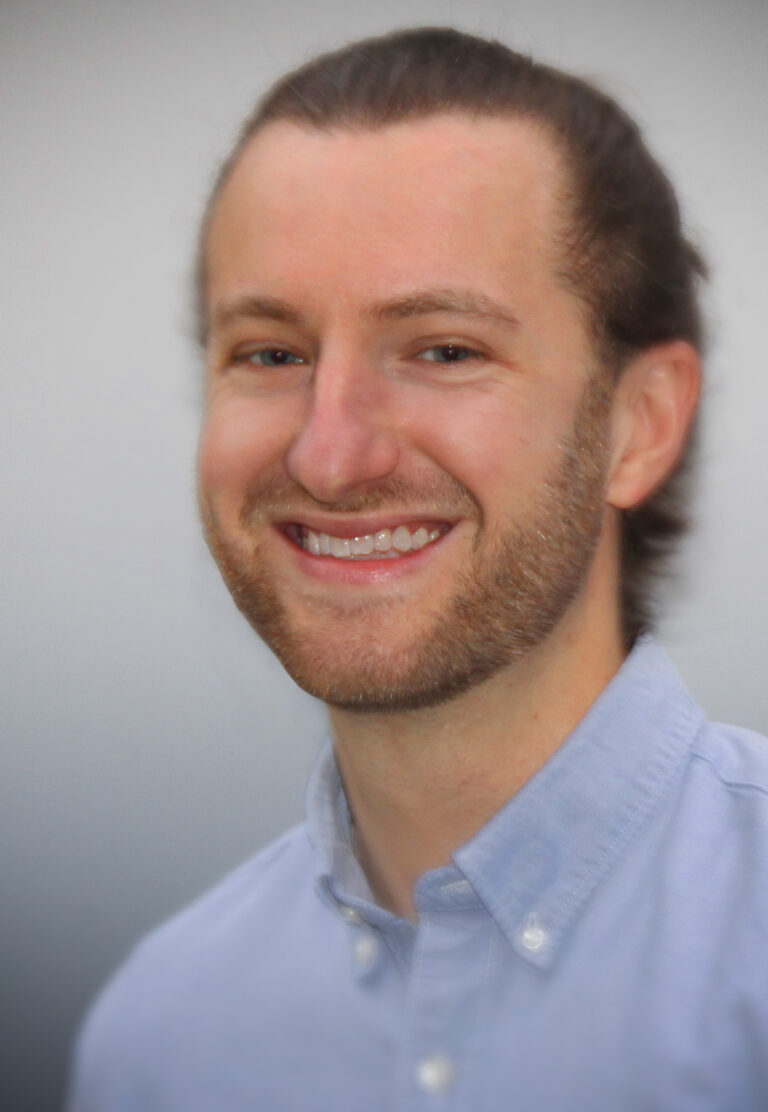 Peter Croce
Product Lead
Charlotte Venner
Operations Coordinator
Woodwell Climate Research Center team
Christopher Schwalm
Senior Scientist & Risk Program Director
Zach Zobel
Assistant Scientist for Risk
Michael Coe
Senior Scientist, Tropics Program Director
Jennifer Francis
Senior Scientist, Arctic Program
Carlos Dobler-Morales
Postdoctoral Researcher
Platform development team
Design
Stephanie Bogle
Designer and Web Lead,
Moth Design
Leah Fenton
Designer,
Moth Design
Courage Nwaopara
Product Designer,
Postlight Digital Product Studio
Engineering
Mohamad Omran
Full Stack Engineer,
Postlight Digital Product Studio
Moustafa Wehbe
Engineer,
Postlight Digital Product Studio
Information Security
Matt Konda
Founder & CEO,
Jemurai
Content and audio
Devika Bakshi
Freelance Journalist,
Radio Producer & Teacher
Ari Daniel
Independent Science Reporter
Mallory Farrugia
CEO & Founder,
Moonlight Editorial
Angely Mercado
Independent Fact-Checker
Viki Merrick
Vocal Coach & Editor
Jack Pombriant
Composer & Sound Designer
Lisa Marie Schnaubelt
Lead Editor,
Moonlight Editorial
Communications team
Isis Dallis
Managing Director,
Matter Unlimited
Meg Geoghean
Matter Unlimited
Get in touch
Learn more about how to contact us.
Email us at inquiries@probablefutures.org.
Special thanks
Josh Browne, Carl Churchill, Matt Daniels, Dominick Dousseau, Philip Duffy, Frēz Ferrino, Paul Ford, Lisa Goddard (In Memoriam), Zachary Golba, Zachary Harris, Steph Hubka, Pablo Illanes, Andrew D. Jones, James P. Joseph, Ben Judy, Shawn Kelly, Celina Khalife, Mekala Krishnan, Kira Lawrence, Dag Lohmann, Thomas A. Magnani, Mikel Maron, Dave McGlinchey, Matthew McVickar, Natalie Morales, Toufic Mouallem, Adam Pash, Dickon Pinner, Matt Quintanilla, Wellington Reiter, Cody Remillard, Isabelle Runde, Hamid Samandari, Kirsten Sorton, Lisa Tung, Nora Vanni, Vicki Volvovski, Wajeeh Zantout, Rich Ziade
… And all the people around the world who tested this platform and gave feedback and support. We sincerely thank you.