Tammy Dayton believes in the potential of focusing the creative lens toward building a more prepared and climate-aware world.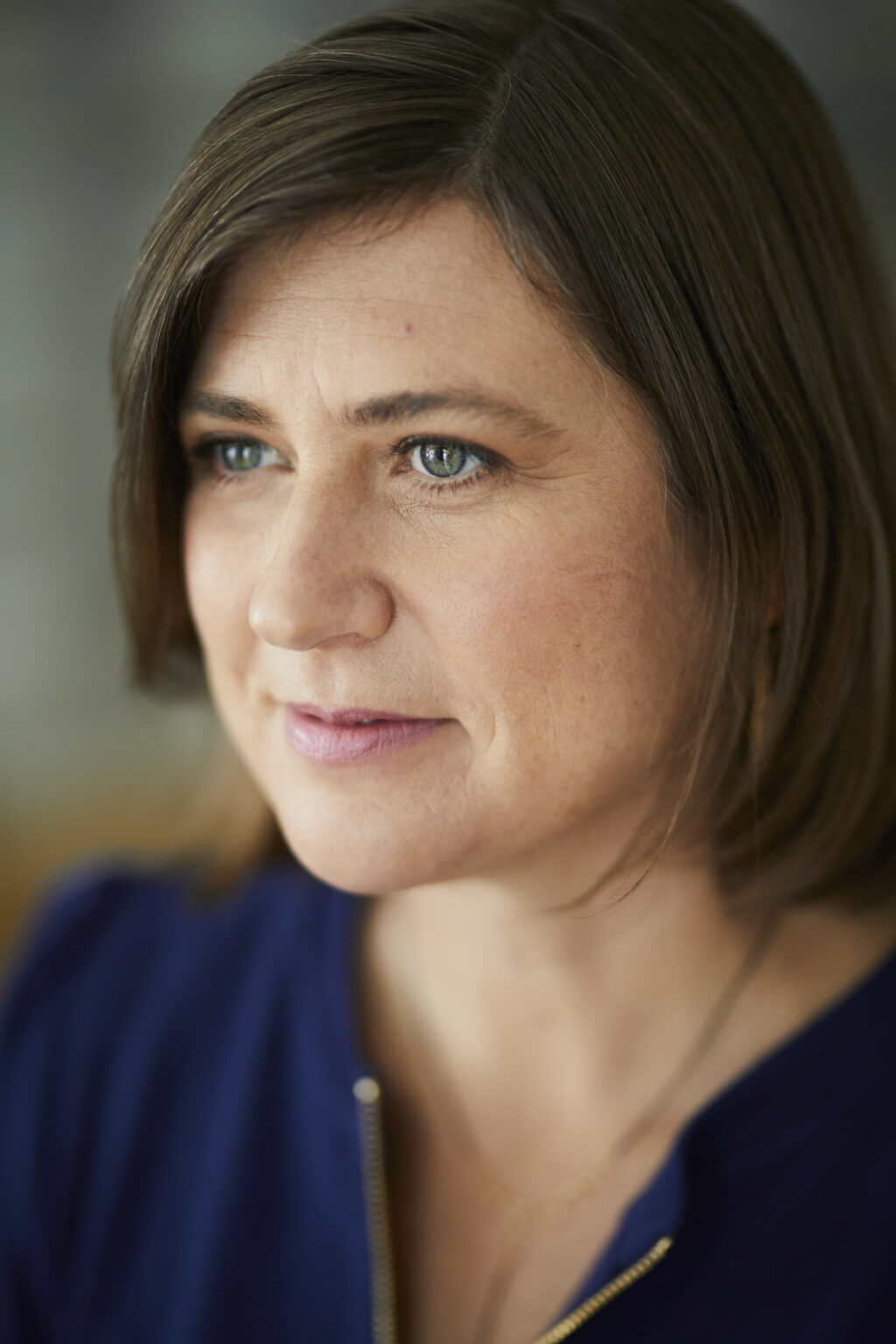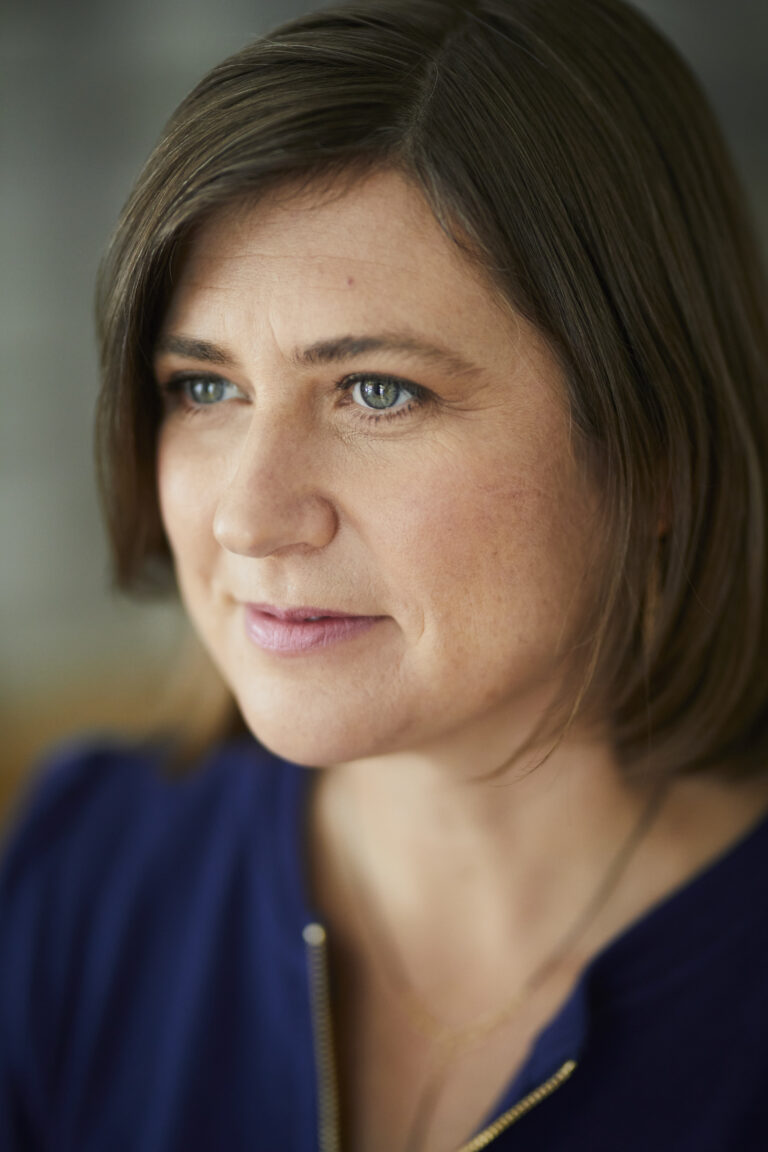 Tammy Dayton
Contact:
As a designer with three decades of experience helping mission-driven organizations connect with their audiences, Tammy came to understand climate as interconnected to every aspect of life through her design work. It was during a collaboration with the Woodwell Climate Research Center that she discovered a deeper understanding of climate change. 
Now, as Creative Director for Probable Futures, Tammy oversees design strategy, leading a cross-functional team to design high-quality tools and resonant ways to represent the connection between climate and society. Designing for an interdisciplinary organization that thinks deeply, challenges conventions, and prioritizes beauty and usability has allowed Tammy to collaborate across fields to create a truly innovative brand.
Tammy holds a B.F.A. from the Massachusetts College of Art and Design and is the Founder and Design Director of Moth Design. Her career working with organizations to convey what makes them unique using visual narrative, tone, and mood prepared Tammy for the challenges of capturing the beauty in climate science. Always looking for clear, compelling ways to communicate, Tammy is especially proud of Probable Futures' video on climate stability and the interactive map vignettes for bringing the full scope of climate change into focus in a concise format. 
When she isn't focused on design work, she can be found digging in the dirt in her small garden and taking walks in the woods in a suburb of Boston, Massachusetts, where she lives with her husband, twin children, and pets.