Alison Smart came to the issue of climate change after serving in leadership roles at world-class arts and cultural organizations.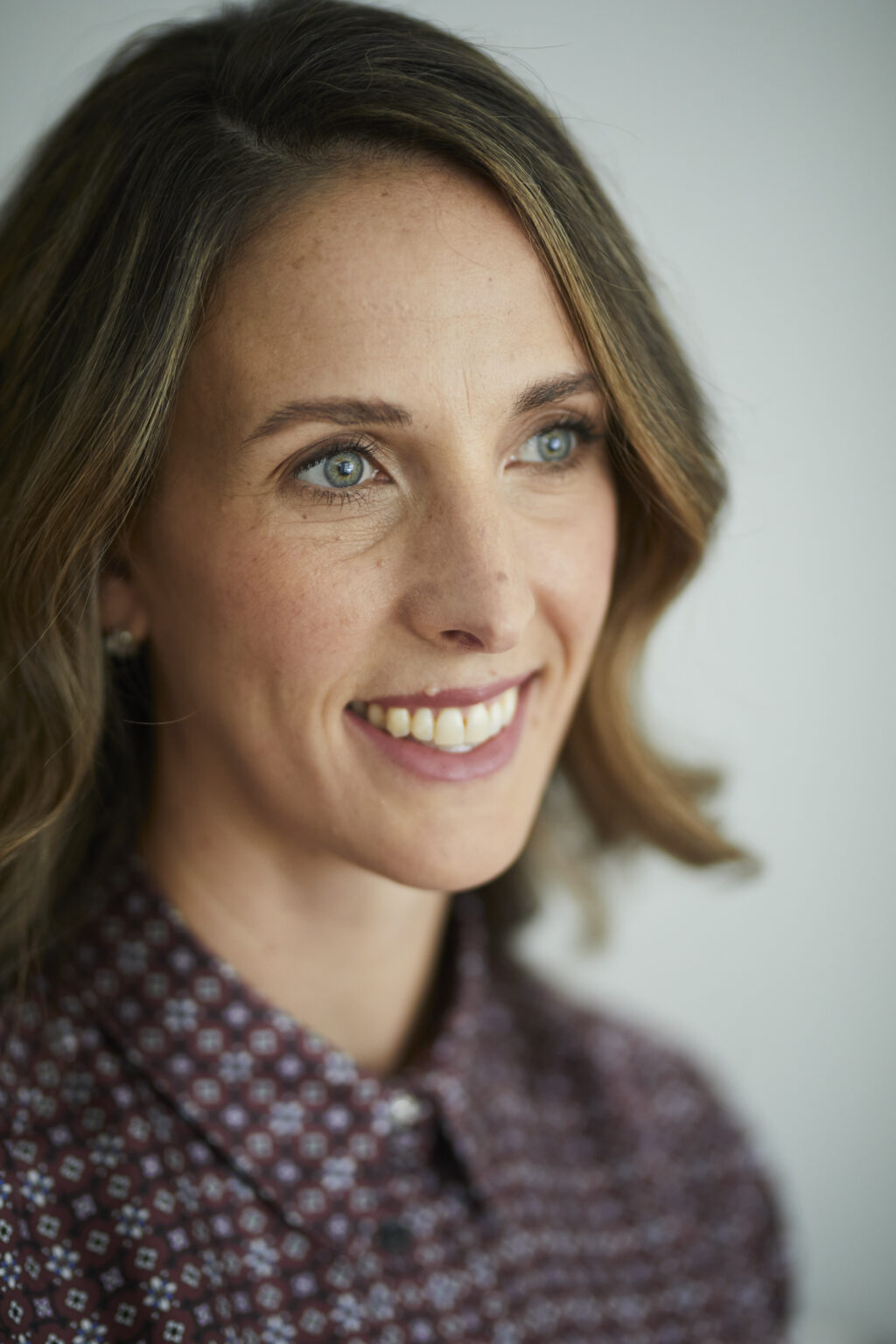 Alison Smart
Executive Director
Contact:
When Alison joined the Woodwell Climate Research Center as Vice President for Strategy and Advancement in 2015, she realized that her experience in the arts gave her a distinctive ability to help climate scientists translate their work for public audiences. In her role there, Alison helped transform the organization's funding model, branding, and communications strategy.
Today, as Executive Director of Probable Futures, she is committed to providing opportunities for people around the world to deeply understand climate change and take actions to prepare for and mitigate its impacts. In her role, she convenes leaders across science, design, technology, business, and culture, to develop useful, resonant, and beautiful climate change tools and resources. 
Alison's previous roles have included Vice President for Development and Marketing at the New Bedford Whaling Museum, where she oversaw a massive capital expansion and helped broaden the Museum's programs and exhibitions to promote ocean science and whale conservation. She has also served in several fundraising and community-building roles in south Florida: the Norton Museum of Art in West Palm Beach, Ballet Gamonet in Miami, and the Jerry Herman Ring Theater in Coral Gables. Alison earned a Bachelor of Fine Arts in Theater Arts Management from the University of Miami (FL). 
In addition to her Executive Director position at Probable Futures, Alison is a Senior Fellow for Communications at Woodwell Climate Research Center, serves as Vice Chair of the Zeiterion Theater, an historic performing arts center in New Bedford, Massachusetts, and is an active member of the BMW Foundation's Responsible Leaders Network. 
Alison lives on the South Coast of Massachusetts with her husband, two children, and their beagle, Evie. When she isn't helping people to imagine their climate futures, she enjoys listening to and singing along with music, running and hiking, and practicing yoga. 
We have no sign on the front of an impressive building, nor shared offices or a salon-style gathering space. Probable Futures is a construct of people and ideas. I find it beautifully simple and simultaneously miraculous that humans have the ability to coalesce around ideas so strongly that it can form a community, sometimes even a movement, and with any luck, can change the future for the better.